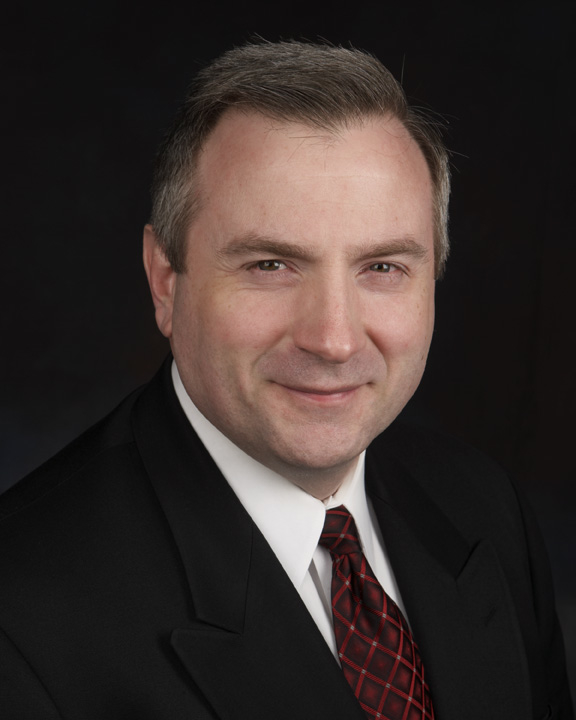 Douglas W. Hubbard
President/CEO - Hubbard Decision Research
Douglas Hubbard is the creator of the Applied Information Economics method and the founder of Hubbard Decision Research. He is the author of one of the best-selling business statistics books of all time,
How To Measure Anything: Finding the Value of "Intangibles" in Business
. He is also the author of
The Failure of Risk Management: Why It's Broken and How to Fix It
, and
Pulse: The New Science of Harnessing Internet Buzz to Track Threats and Opportunities
. He has sold more than 100,000 copies of his books in eight different languages, and his books are used in courses at many major universities. His consulting experience in quantitative decision analysis and measurement problems totals over 27 years and spans many industries including pharmaceuticals, insurance, banking, utilities, cybersecurity, interventions in developing economies, mining, federal and state government, entertainment media, military logistics, and manufacturing. He is also published in several periodicals including
Nature
,
The IBM Journal of R&D
,
Analytics
,
OR/MS Today
,
Information Week
, and
CIO Magazine
.